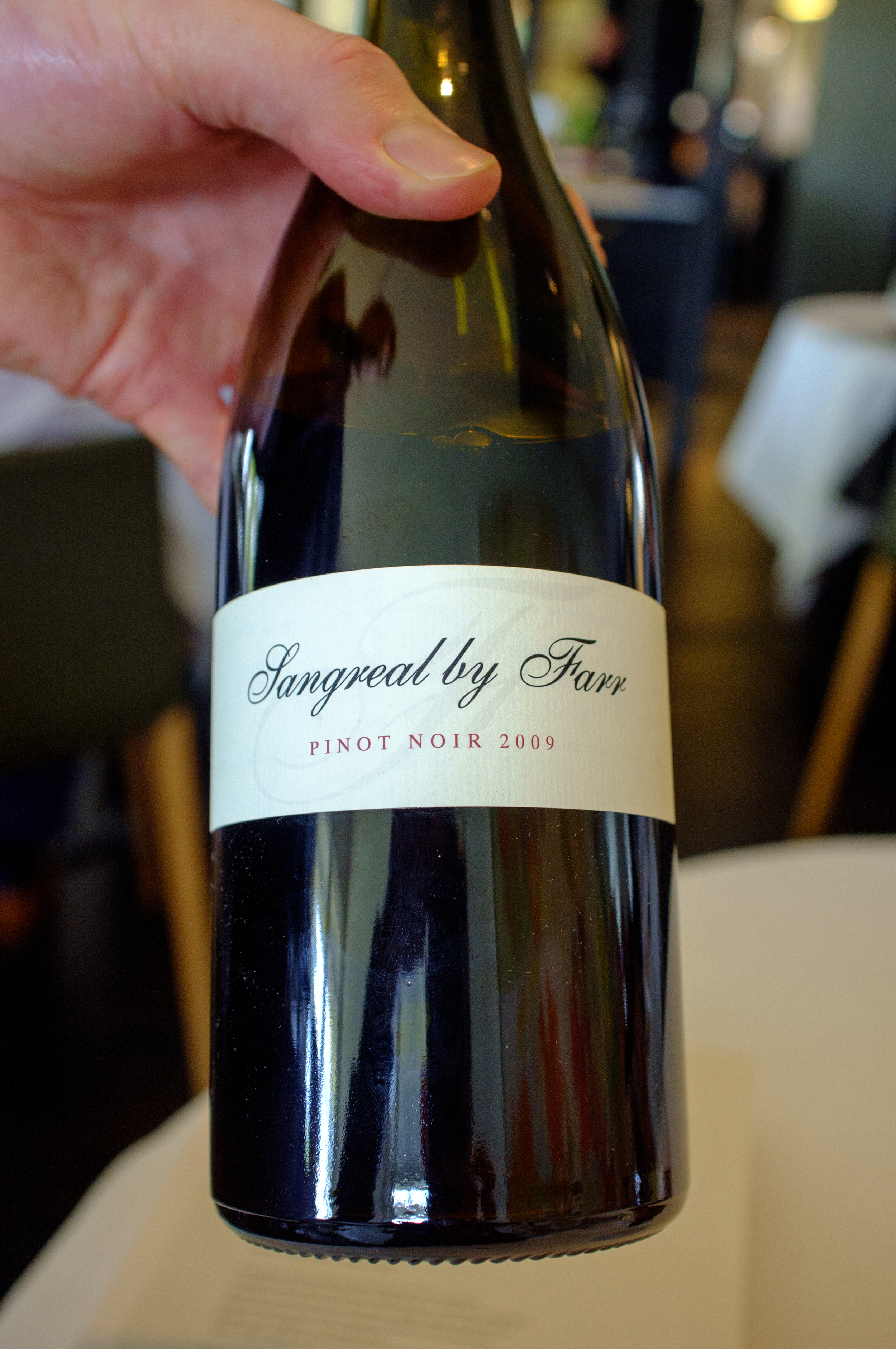 The first time I encountered a by Farr wine was during an exceptional lunch at Brae, in Birregurra, around 80 miles southwest of Melbourne.
I enjoyed recapping my most memorable eats of 2014, and to start a new tradition, I've looked back at this past year to once again record them...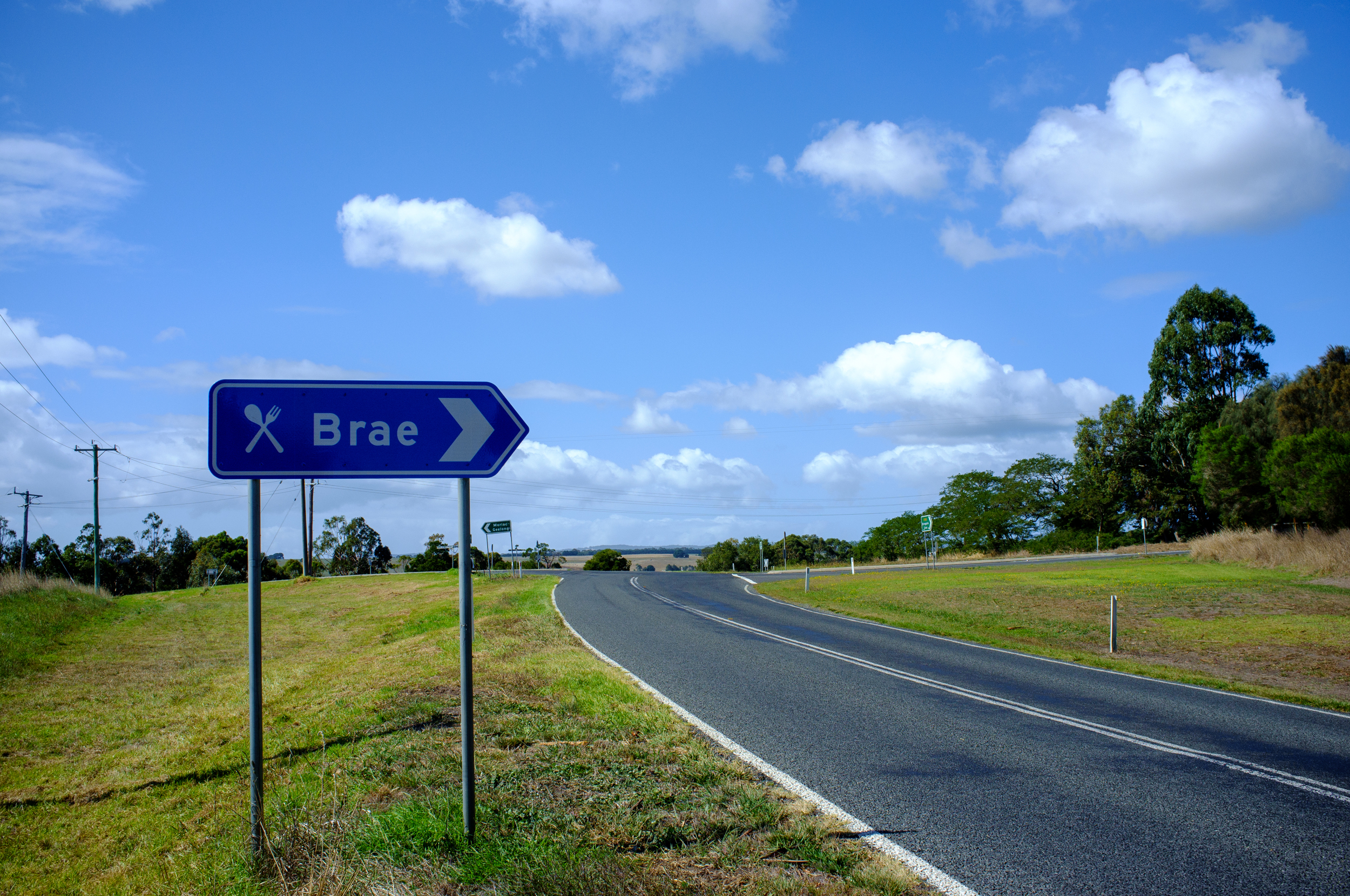 Without a car, the only way to get here was to take the 7:22am train to Birregurra from Melbourne. Walking out of the station a little after 9, the autumn air felt crisp and cool. I walked the road to Main street, my ears automatically tuning in to the distinct chirping of birds -- sounds I'm not used to hearing in the city. The scene: pastoral -- cows grazing on the fields, sparse vegetation, the air fresh.
Birregurra General Store, on Main street, is a motley gathering of locals -- elderly members of the bike club enjoying their post-ride cuppas, young parents, teenagers, crossfitters. Locally roasted Kazbah coffee, roasted by Joe, literally a couple of doors away, is excellent. I spent my time appropriately, relatively in context, reading the very engaging, very dumbed-down bestseller The Rosie Project.
And then it was time.